Back to category topics 'Oculus Quest VR Experiences Suggestions'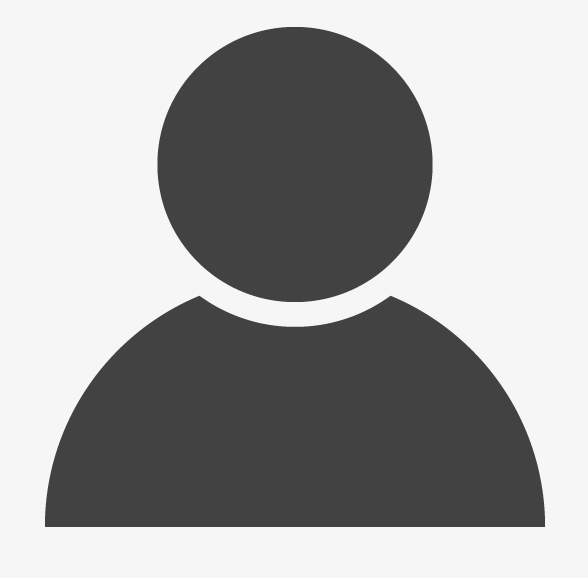 jamesalbert
2019-11-04 19:17:49
Crab Fishing for High Seas
Hello all,
I wanted to start off with saying I downloaded "High Seas" and I love it. Awesome look, feel, and sound.
I posting here to make the suggestion of adding a crab fishing mode to the game, similar to the process outlined here: https://en.wikipedia.org/wiki/Alaskan_king_crab_fishing#Equipment_and_process
This is mainly inspired by shows like Deadliest Catch. It would be awesome to be able to plot out a course and catch a bunch of king crab :)
If ships become upgradable, you could then use the crab you caught to upgrade certain aspects of the ship.
Just my two cents though. Thoughts?
2019-11-04 19:17:49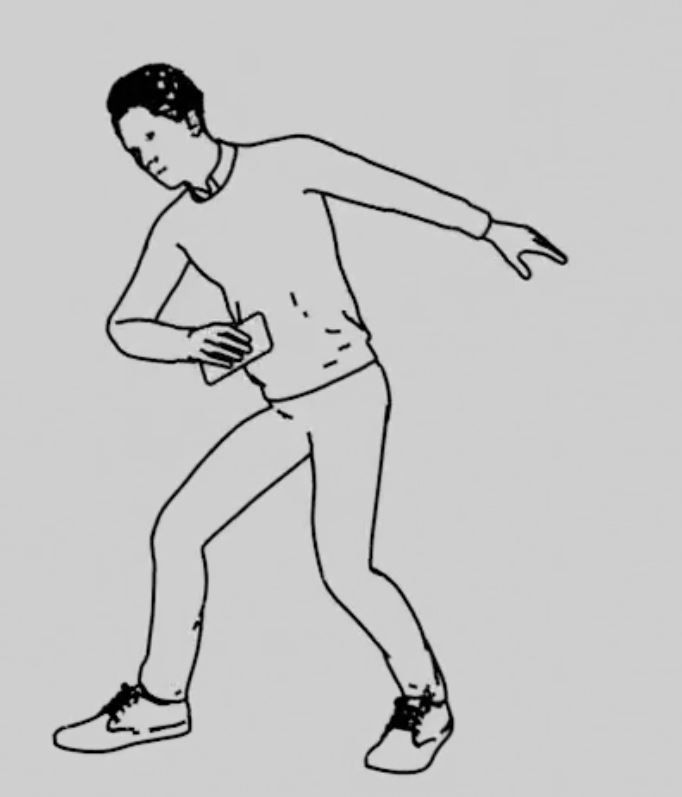 jgauzins

(Admin)
2019-11-05 16:07:12
Crab Fishing for High Seas
Hello !
Thx for your suggestions and I am glad that you loved our experience :)
Haha crab fishing why not, it could be a interesting way to make the experience better: I am not sure to find themselves in a stormy weather, but I gonna check on Wikipedia 😛
Do you know a VR experience named Bait! ? It's available on Quest, and it was pretty fishing game
2019-11-05 16:07:12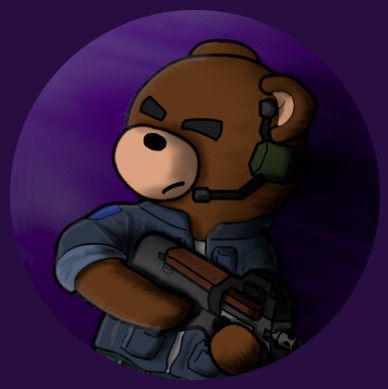 MehdiTheMedoc

(Admin)
2019-11-05 22:23:57
Crab Fishing for High Seas
Ooooh yeah ! The Deadliest Catch ! I watched this show too on discovery channel when i was living in my parent's house. This was epic haha
This is actually a good way to bring some gameplay and scoring features. Thank you very much for bringing this unusual but cool idea !
2019-11-05 22:23:57