March 17, 2020 - Kickstarter for Project Terminus VR launched
A big project, implies funds

For Terminus, we have a lot of ambitions, and we have the technical ability to fulfill theses ambitions. The lack is on financial side.We were approached by VR arcades places and others funders, but we choose to stay independent, and be closer of our genuine community: players.

That's why your help is a key part of the success of this project.


March 17, 2020 - Launch of the final demo
We are not basing our future funds raising by ony promising fabulous content. We think we needs to show evidences before ask for support.
Thus, we will launch a playable demo of 30min for Terminus: it will be the beginning of the final game. We will keep our effort to maintain this level of quality for the whole game ( Graphics, Environment, Sound Design, VR Interaction)


February, 11 2020 - First render of assimilated
The assimilated are very similar to humans in terms of ability / resistance. At very advanced stages of contamination can used nanites to manufacture kinetic weapons / knives.
January 15, 2020- Technical demo launch
First time that the public can test our progress on the project. A technical and playable demo of Terminus is testable now. This allows you to visualize the universe and the atmosphere of the game for the first time.

Project Terminus is a survival horror set in Paris. Strange and unexpected events look like to an attack of unknown origin overthrow the city into chaos and its worst entrenchments. In this demo, you are Jeff, an employee of the company that manages the parisian subway.


November 28, 2019 - HIGH SEAS release
Development and interactions experimentation of interfaces systems and interactors in VR with the game
HIGH SEAS
available on sidequest
October 1, 2019 - Start of the project
Artworks design, research and benchmarking on controls and gameplay of the game, definition of the scenario and the lore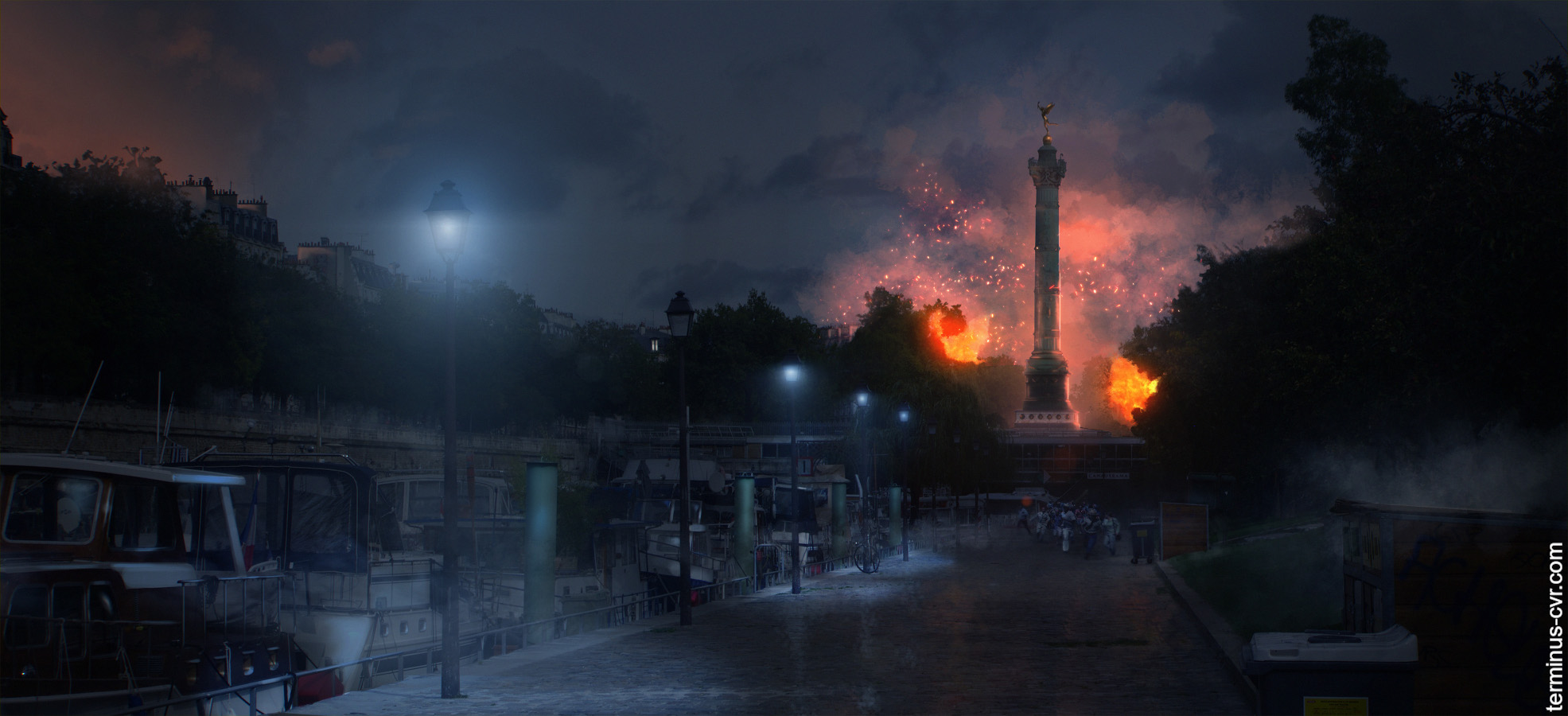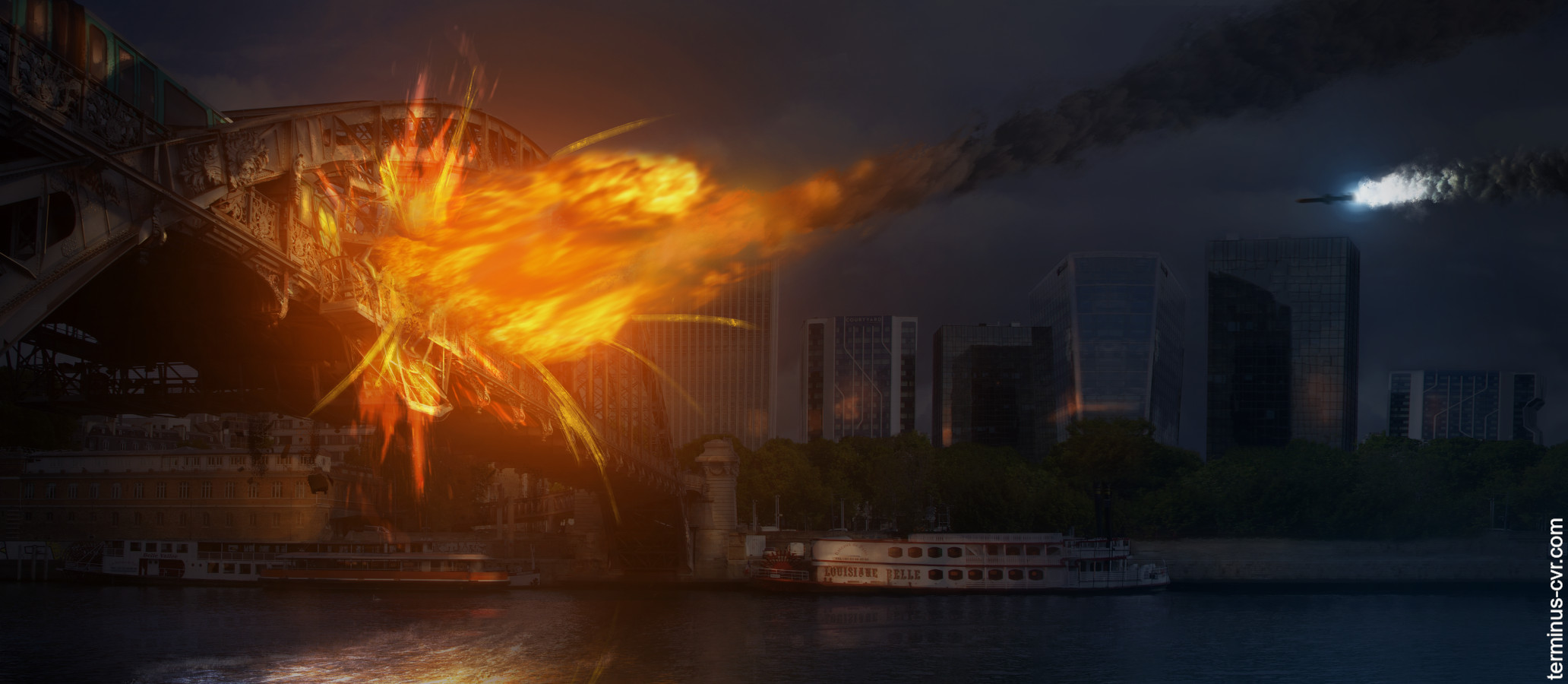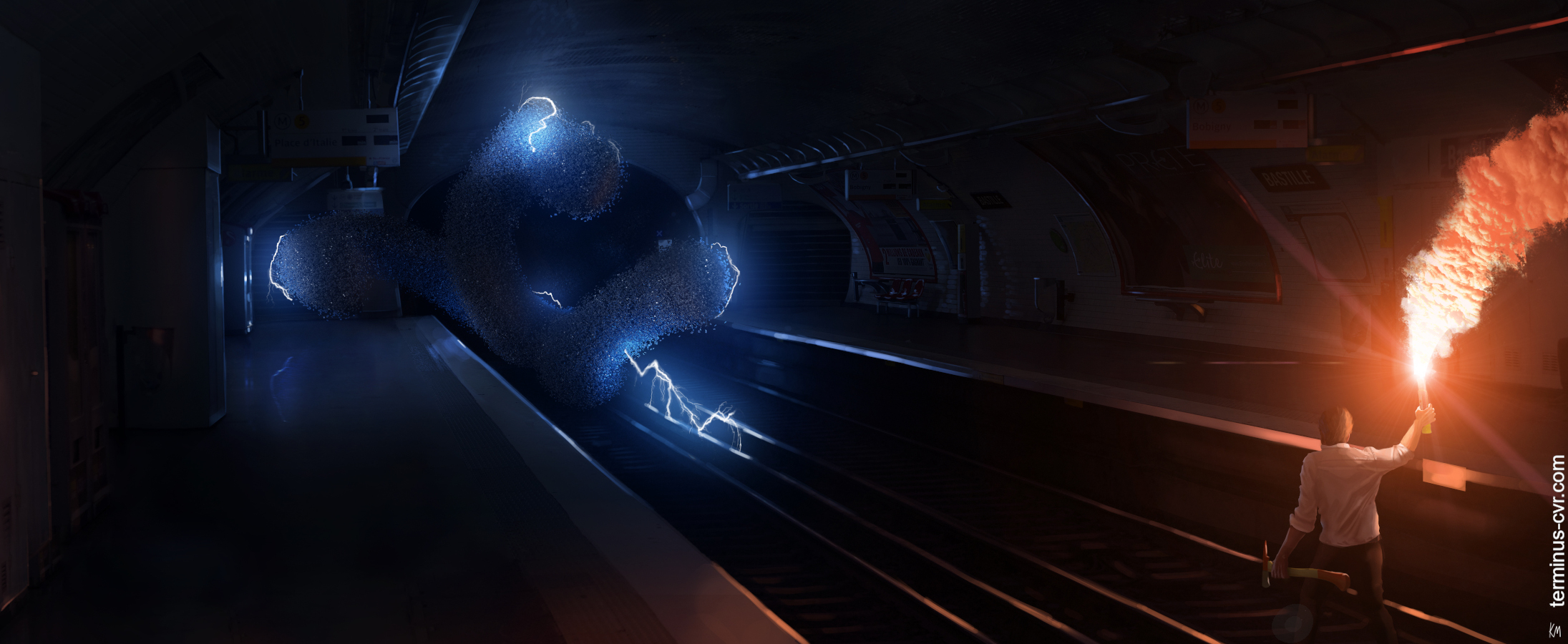 LORE